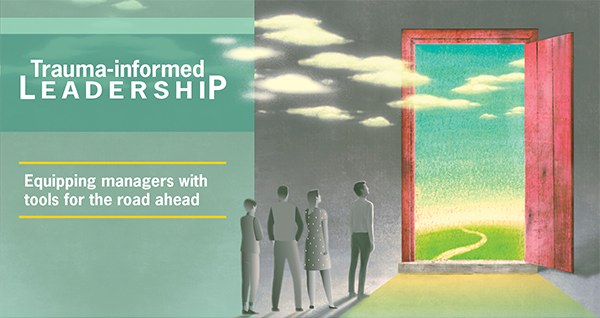 Equipping managers with tools for the road ahead
Do you ever feel you need Triple-A for your team? Employee stress, anxiety, and frustration are at an all-time high. As a manager, do you see signs of this in your employees and teams? Are you prepared to help your team navigate these challenges?
Trauma-informed Leadership can equip you with the tools you need to honor your team's experiences while maintaining healthy boundaries and accountability in the workplace.
Attendees will learn:
Ways individual and collective trauma impacts employee performance and behavior
How collective trauma, institutional betrayal, and psychological safety intersect in the workplace today
Trauma-informed skills, including acknowledgment, support, and trust
Skills to maintain accountability and healthy boundaries at work while honoring employees' experiences
Who Should Attend
Managers, Workplace leaders, HR professionals
---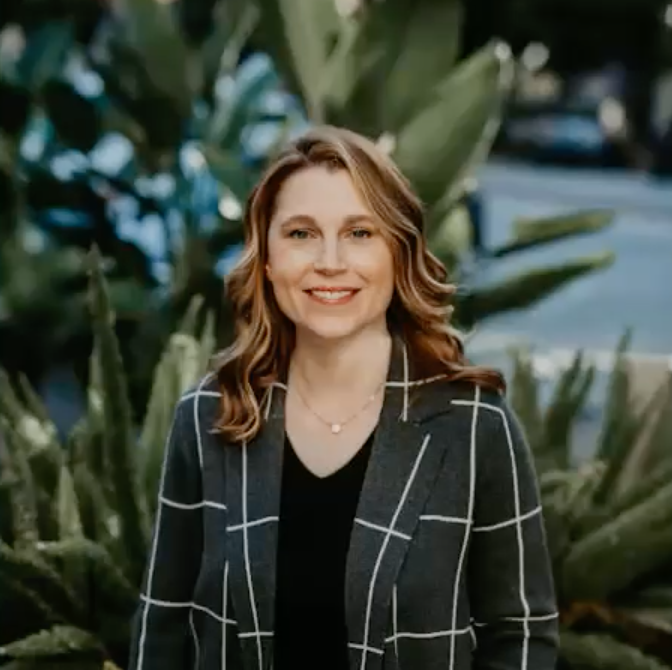 Meet Your Trainer: Christina K. Isenhower, LISW-CP, CEAP
Corporate Consultant
Christina is a corporate consultant at First Sun EAP in Columbia, SC. A native South Carolinian, she attended Furman University and the University of South Carolina, where she earned a Master of Social Work. In 2010, she entered the EAP profession, and in 2013, she joined First Sun EAP. At First Sun, Christina has held various roles on the risk management team. Currently, she is a consultant for the Solutions team and provides workplace training. Christina is a board member of the SC Employee Assistance Professionals Association. She is a co-lead for the Lexington County Community Remembrance Project and a member of the Friends of the Lexington County Museum. In her non-work life, Christina loves to spend time with her husband, Matt, and their young son.