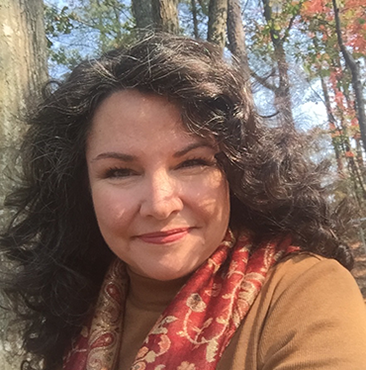 ABOUT Nancy
Nancy is our chief operating officer. In her 26-year career at First Sun, Nancy has held nearly every position within the organization. She first began as a licensed professional counselor.
Since then, Nancy has become a registered organizational development professional, which allows her to provide organizational consultations to a wide variety of industries. She enjoys bringing back to First Sun all she has learned from working with so many wonderful people and organizations over the years.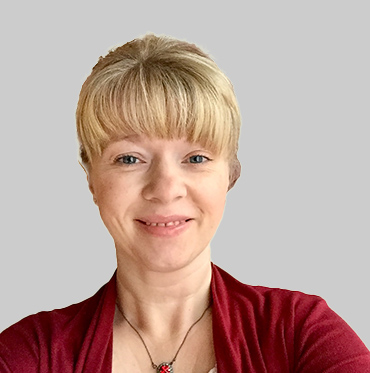 ABOUT Shannon
Shannon earned an associate degree in Computer Technology and a bachelor's degree in Busi­ness. In 2000, she joined First Sun as a receptionist. Shannon quickly learned about employee assistance program services and developed a mastery of First Sun operations. Cur­rently, she handles contracting with our corporate customers and oversees our technology and ad­ministrative processes. Shannon is known for being a diligent, dedicated, professional and having an eye for detail. She excels at spotting potential problems so they can be avoided.