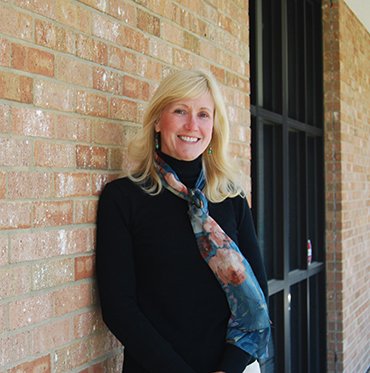 ABOUT Maria
Co-founder, president and COO of First Sun EAP, Maria has over 26 years' experience working in the EAP profession. She is a Licensed Professional Counselor (LPC), Certified Employee Assistance Professional (CEAP) and Licensed Employee Assistance Professional (LEAP).
Maria is a leader in the EAP profession and has won awards and recognition for service and leadership. She is the chair of the communications committee for the Employee Assistance Professionals Association, a commissioner on the Employee Assistance Certification Commission and a standing columnist in the Journal of Employee Assistance. Under her leadership, First Sun EAP has been recognized as Best in Class by the Employee Assistance Professionals Association and is the leading EAP in South Carolina.
Maria Lund, LPC, CEAP, LEAP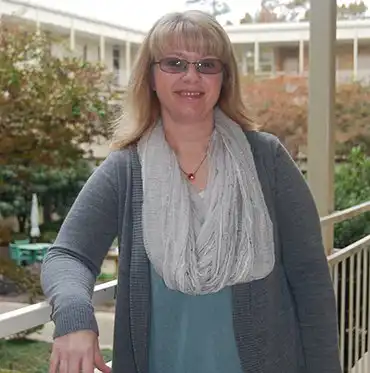 ABOUT Shannon
Shannon earned an associate degree in Computer Technology and a bachelor's degree in Busi­ness. In 2000, she joined First Sun as a receptionist. Shannon quickly learned about employee assistance program services and developed a mastery of First Sun operations. Cur­rently, she handles contracting with our corporate customers and oversees our technology and ad­ministrative processes. Shannon is known for being a diligent, dedicated, professional and having an eye for detail. She excels at spotting potential problems so they can be avoided.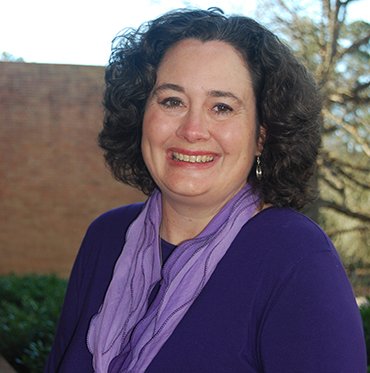 ABOUT Lucy
In 1992, Lucy began her EAP career in Spartanburg, SC after completing a Master of Divin­ity and a Clinical Pastoral Education residency. While working with the Spartanburg Alcohol and Drug Abuse Commission's EAP, Lucy pursued a counseling degree and clinical licensure. She earned an EdS in marriage and family therapy in 1997 and was licensed as a professional counselor and marriage and family therapist in 1998. She subsequently became an affiliate provider for First Sun EAP, and in 2000, she became a valued employee of First Sun EAP.
Lucy is a champion in the EAP industry with her deep knowledge of the field and her leader­ship with the professional associations. She became a CEAP in 2001 and joined both the NC and SC EAPA chapters. Lucy served as president of the SC chapter from 2004 to 2006. In 2008, she was elected to the EAPA Board of Directors to serve as the District 2 Direc­tor. She served in this role for two terms before being elected as President Elect. In 2014, she was installed as president of EAPA.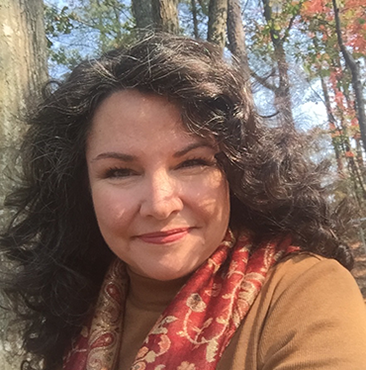 ABOUT Nancy
Nancy has 25 years of experience working with organizations to help employees at every level succeed. Leadership development and manager/supervisor skill building, along with team development are merely some of the areas of her expertise.
She has served as SC Diversity Council Board Member, SCEAPA Board Member, World EAPA presenter, contributing writer for the EAPA Journal, Aiken Chamber Ambassador, President of the Submariners Wives Association, and VFW volunteer in Aiken, SC.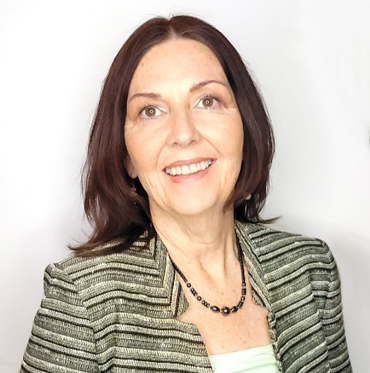 ABOUT Lisa
Lisa is a Substance Abuse Professional (SAP) with over 35 years of experience in mental health, substance abuse and human resources. She has worked in the EAP field since 2000, overseeing all aspects of the program delivery systems and quality control.
She is skilled in planning and leading training for managers, employees, clients and industry leaders. As a certified leadership coach, Lisa is a recognized international speaker on leadership development, corporate team building, resiliency and emotional health, employee wellness, substance abuse/addiction, workplace issues and anti-bullying.
Lisa is influenced by author, coach and speaker, John C. Maxwell. Her leadership vision and the mission of EAP go hand in hand. She states, "from the Greek word parakaleo, my passion is coming alongside others, meeting them where they are and pouring into them as they journey to where they want to be. What better picture of EAP but to come alongside organizations, pour into leaders and employees, as 'We help people be better at work'."