Designed to maximize your potential.
Learn the must-have qualities of effective leaders.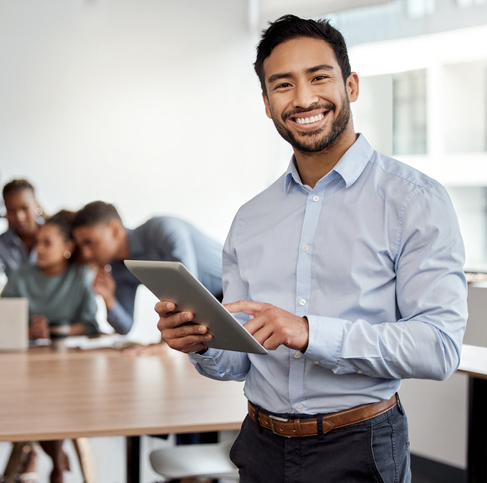 Leaders keep learning.
Unfortunately, 47 percent of new supervisors receive no formal supervisor training. The rest, train for success! Leaders who receive tools, skills and training become influential leaders. Trained managers go on to foster engaged and productive teams. They drive outstanding results for their organizations, and their impact is contagious.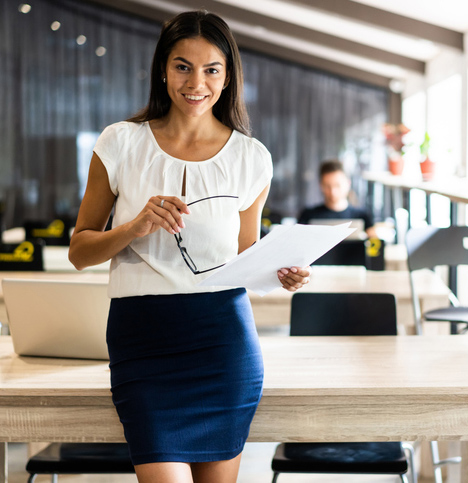 Trained leaders create solid teams and even stronger organizations.
This course sets the foundation for leaders to be impactful, effective and well-prepared for today's workplace.
Leadership training improves your corporate culture of caring, inclusivity and retention.
Influential leaders build successful teams that generate higher productivity and accomplish organizational goals.
Trained leaders know how to achieve trust, grow relationships and provide clear direction and purpose to their team.
First-time leaders can confidently transition to their new role.
Long-time leaders will hone their abilities and add to their skill sets.
"Learning is not a one-time event or a periodic luxury. Great leaders in great companies recognize that the ability to constantly learn, innovate, and improve is vital to their success."
– Amy Edmonson, workplace expert, writer and researcher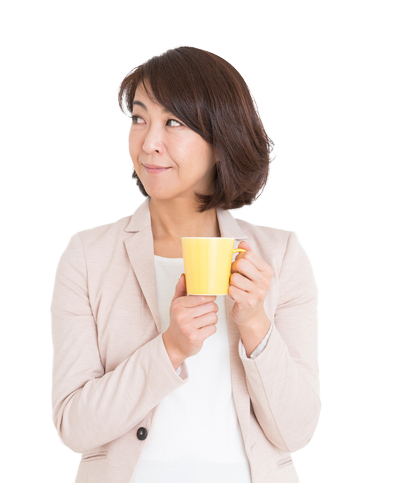 Coordinate. Delegate. Motivate. Influence. Persuade.
Learn how to harness these skills and balance the application of power effectively. The course also features the following:
Group discussions that highlight real workplace scenarios.
Practical lessons that challenge participants to improve their leadership effectiveness.
Build rapport, morale and support across teams.
How to resolve conflict.
Improve communication skills.
Coach for continuous growth.
SESSION ONE
The four cornerstones of effective and successful management
How to develop professional relationships and improve communications
Appropriate use of power, authority and respect in relation to the leadership role
Yearly communication plan for individuals and teams.
SESSION TWO
How to provide feedback and coaching for continued growth and improved performance
How to manage poor performance with progressive discipline
SESSION THREE
How to assign tasks
How to use delegation as a professional growth and development tool
How to prepare and deliver performance reviews
---
Testimonials
"Christina was very engaged and great about taking our actual work issues and making conversations and lessons out of them." — Josh, the City of Newberry
"Christina was awesome. She did a great job! She did a fantastic job. Kept us all on topic while letting us say what concerns and situations we had experienced. She is very engaging!" — Sondi, the City of Newberry
---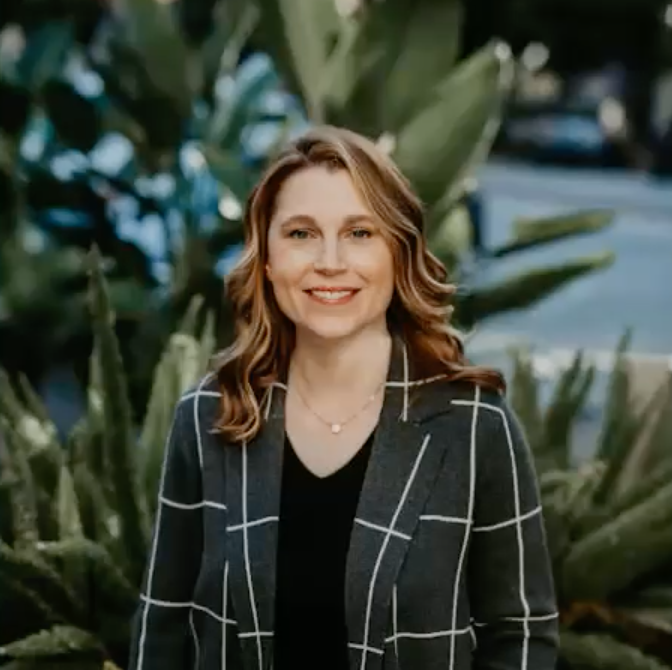 Meet Your Trainer: Christina K. Isenhower, LISW-CP, CEAP
Corporate Consultant
Christina is a Corporate Consultant at First Sun EAP in Columbia, SC. A native South Carolinian, she attended Furman University and the University of South Carolina, where she earned a Master of Social Work. In 2010, she entered the EAP profession and joined the First Sun EAP team in 2013. At First Sun, Christina has held various roles on the risk management team. Currently, she is a consultant for the Solutions team, where she provides training for workplaces; she is also exploring how to expand First Sun's coaching options for their customers. Christina is an active member of the Employee Assistance Professionals Association, and she is a member of the Friends of the Lexington County Museum. In her non-work life, she loves to spend time with her husband and young son.